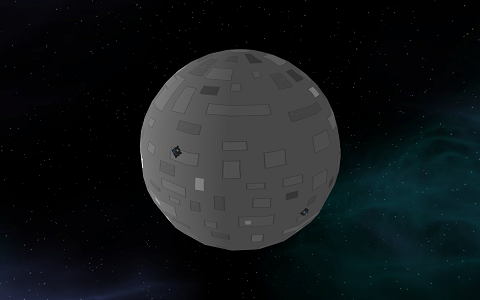 3D Sphere
In Death Star PD you are navigating on a sphere in 3D space. That's why the enemies are not following predefined routes, like in most other tower defense games, but are taking direct routes, depending on their random spawn points.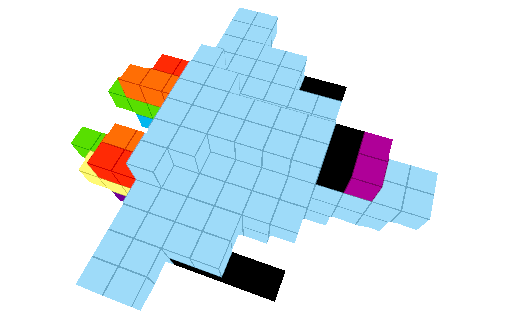 Voxel graphics
Do you like Minecraft? Then you will love Death Star PD, because most 3D models are constructed out of cubes. Except for the death star itself of course.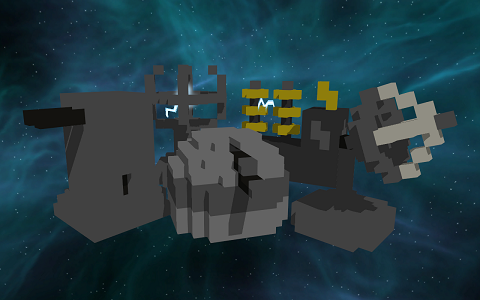 Tower variety
Tower defense games, in which every tower does exactly the same thing, but just in another color, are boring. In Death Star PD the behavior and use case for each of the five towers is designed differently.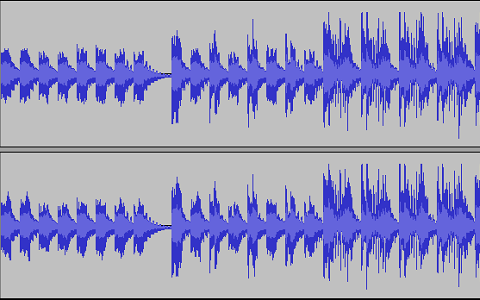 Acoustic
Not only sound effects but also a catchy background music makes Death Star PD a fun game to play. And for the unlikely case that you might not want to hear it anymore, seperately level it down with the audio settings.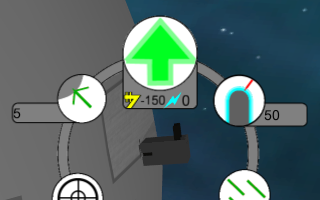 Tower upgrades
By investing imperial credits and cookies you can upgrade your towers, to make them stronger, faster, robuster and more influential.